Illuminate and access your highest potential.
Through the practice of yoga we open portals of deeper understanding of our physical body, our mind, our energetic body and relationship to All. Our connection to nature is explored by weaving a shamanic thread through the practice. An Awakening Journeys Experience will guide you to embody your yoga practice as well as introduce shamanic healing practices as you step into the role of The Healer. Heal yourself to heal the world.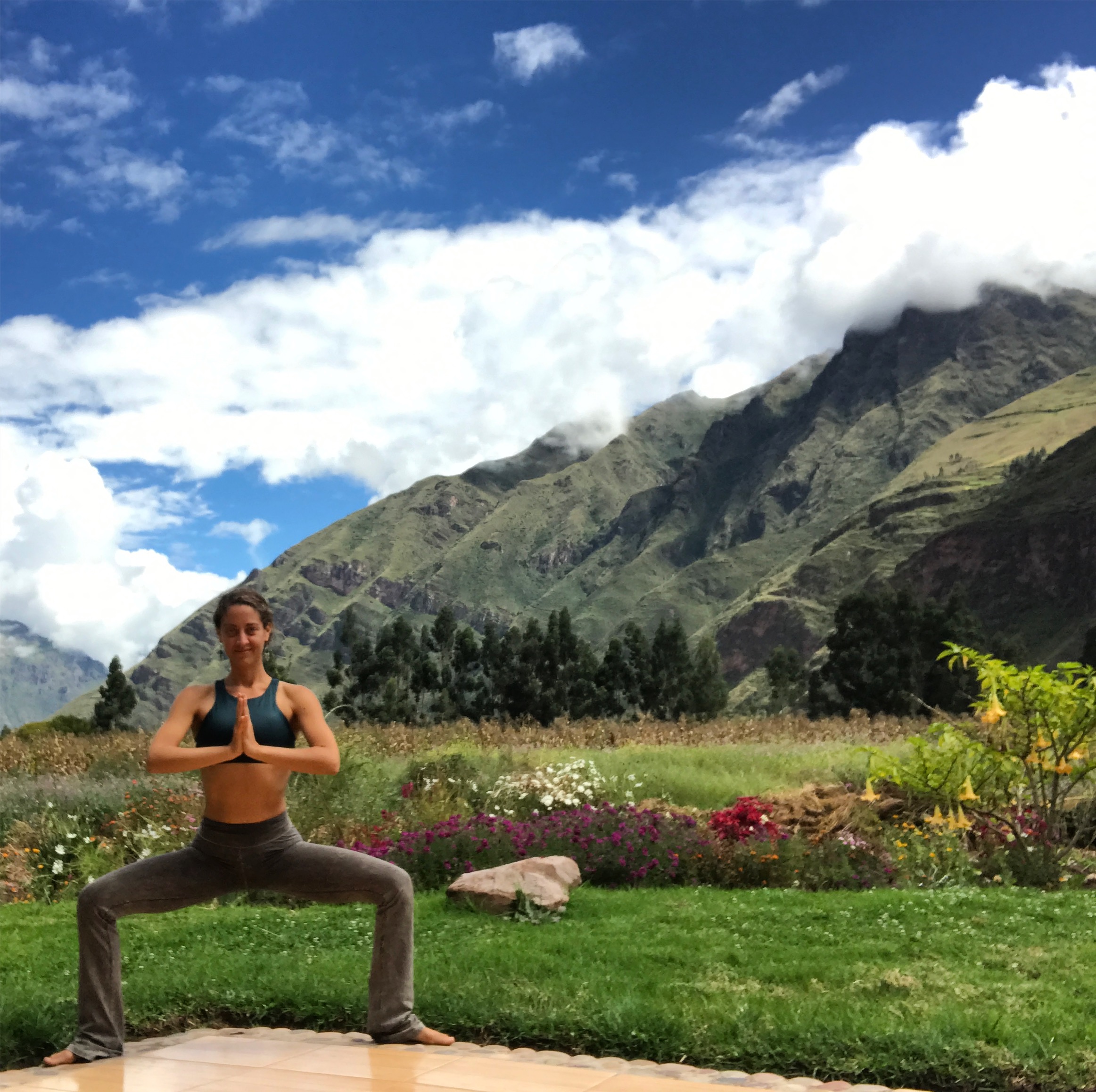 Unearth yoga at it's roots. Reconnect to the natural world. Discover the elemental nature of your being.
Do you feel the call to advance your personal practice and step into the role of the teacher?
As we gather in community and reflect with each other we can understand ourselves with more clarity. We can see how we show up in this world from a broader perspective.
Sunrise MEditation and Asana
Firmly establish a discipline in your practice by waking up with the sun and daily morning yoga.